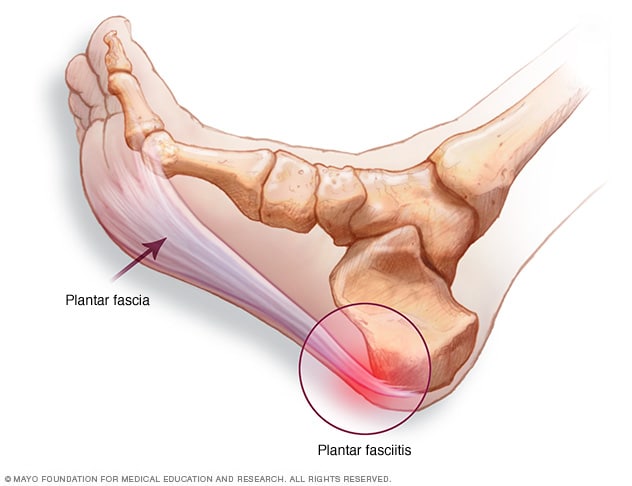 On the internet the Mayo Clinic described plantar fasciitis as one of the most common causes of heel pain."It involves inflammation of a thick band of tissue that runs across the bottom of your foot and connects your heel bone to your toes (plantar fascia)."  The article goes on to say that the cause is not known and that it can lead to back and hip problems. (address of the article: http://www.mayoclinic.org/diseases-conditions/plantar-fasciitis/symptoms-causes/dxc-20268536).
In the world of Bowen Therapy (Osteopaths get this), we see the body as a whole, not pieces and parts. For us, everything is connected and therefore intimately involved with everything else.  When someone comes to me with plantar fasciitis, the first thing I am going to address is balance in the hip structures.  A "conventional" medicine person would probably not look above the ankle.
You see if the hips are out of balance, it causes one leg to appear shorter than the other, and you end of putting much more pressure on the "long leg" foot thereby straining the muscles, tendons, ligaments, fascia on that leg.  All of those soft tissues transfer weight/pressure/strain to the foot causing tightening of the fascia in the foot.  You can massage that foot all you want (and this is good! don't get me wrong) but you are not fixing the initial problem in most cases.  You have to address balance in tension of the soft tissues from the hips down, and sometimes from the neck down.  It's all connected!
So, if plantar fasciitis is a problem for you- come see me!